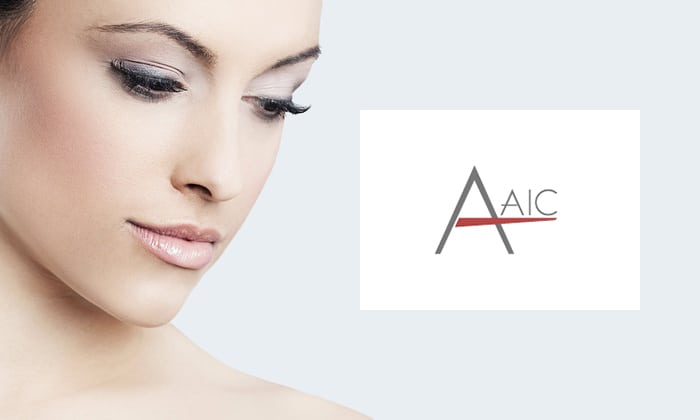 WE BELIEVE IT IS EVERYONES RIGHT TO FEEL & LOOK AMAZING!
At Brook Bottom Aesthetics , we treat every client as the unique individual they are.
We recognise that not one package or treatment will work the best for everyone. That's why when you visit us, our aestheticians will begin your journey with a in-depth consultation. Assessing your skin health, to ensure that we can create a bespoke treatment package tailored to your goals. Together you will discuss; what you want to achieve, treatment options, expectations and answer any questions you may have.
Our aesthetic practitioners are fully insured under London Marketing Group and are registered with AAIC. They have all undertaken advanced and master class training, in non-surgical facial rejuvenation.
The latest technologies & world class products
Brook Bottom Aesthetics offer an outstanding experience in aesthetic treatments. We have a comprehensive range of procedures, that are all aimed at helping our clients to look and feel amazing.
We support our clients through every step of the journey, from pre-care to after-care, helping them to choose the transformation that feels right for them. We pride ourselves on listening and understanding all of our clients' goals while providing them with ethical and honest cosmetic advice.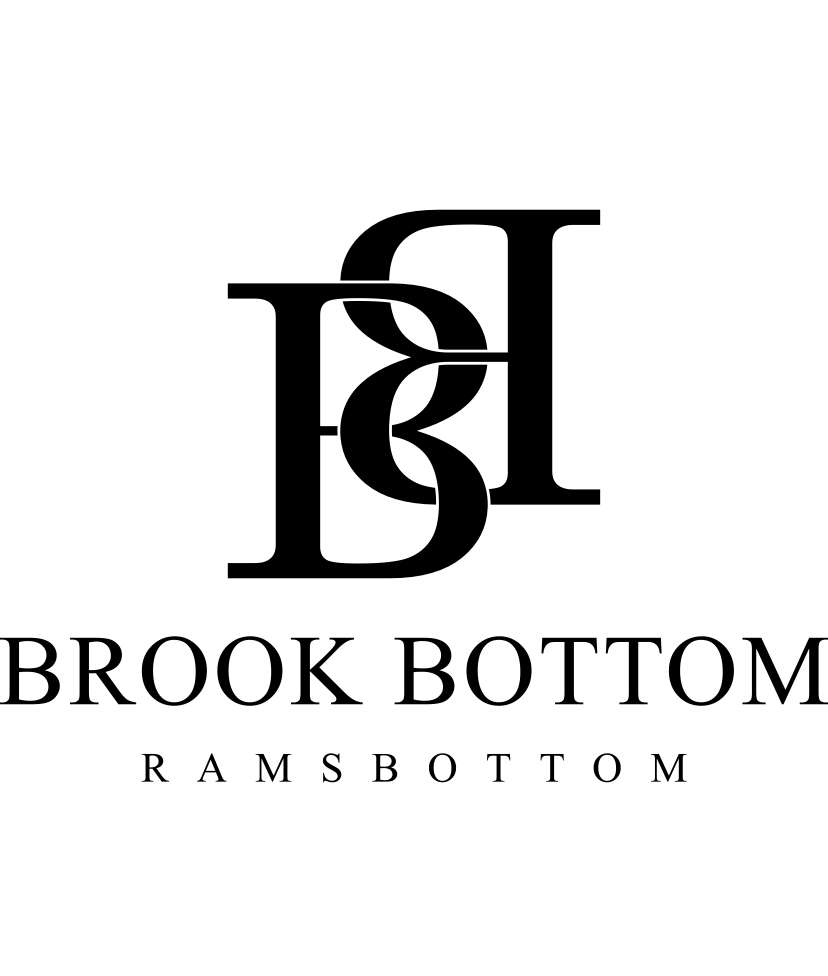 We believe in only the finest
At Brook Bottom Aesthetics, we pride ourselves on professionalism and our ability to deliver outstanding results for our clients.
Infact, the very foundations of our company were built on the success of our treatments and client recommendations.
We are honest, open, ethical, and fair. People trust us to adhere to our world.
We provide honest, expert advice and guidance to anyone seeking treatment.
It is very important to us to uphold a professional yet relaxed environment.
All of our practitioners are highly trained which ensures you receive the best care.