Anti-Wrinkle Injections / Anti-Ageing.
Anti-wrinkle injections are a naturally purified protein that is injected into areas of the face to relax muscles known to cause wrinkles. As a result of anti-wrinkle injection treatment you can expect to see a smoother & more youthful appearance.
Anti-wrinkle Injections are most effective in the correction of lines which are formed from muscle contractions. They obtain their results by, preventing the underlying muscle from contracting which in turn stops the skin from creasing.
Injectable anti-ageing treatments are a quick and convenient way to smooth out those lines on the forehead; around the eyes and mouth.
Anti Wrinkle injections can also be used to help treat certain conditions such as teeth grinding/teeth clenching (bruxism) and  excessive sweating also known as hyperhidrosis.
Areas such as pout lines, a gummy smile or bunny lines can be included in your anti-wrinkle treatment as a additional service for £35 when you are treating three areas with anti-wrinkle injections.  
Areas Where Anti-Wrinkle Injections Can be Used
Anti-Wrinkle Injection Pricing.
Hyperhidrosis (excessive sweating)

£295

Additional Services ...................................

Mens Anti Wrinkle Injection Pricing ...................................
Maybe mild bruising and redness.
Frequently Asked Questions
We appreciate that you may have some questions about our treatments or anti wrinkle in general. Below you can find a list of our most commonly asked questions to assist you in finding an answer. Don't worry if your question isn't there, simply get in touch and we'll be happy to answer any questions you may have. 
Go to our contact page or call: 01706 482033 if you would like to talk.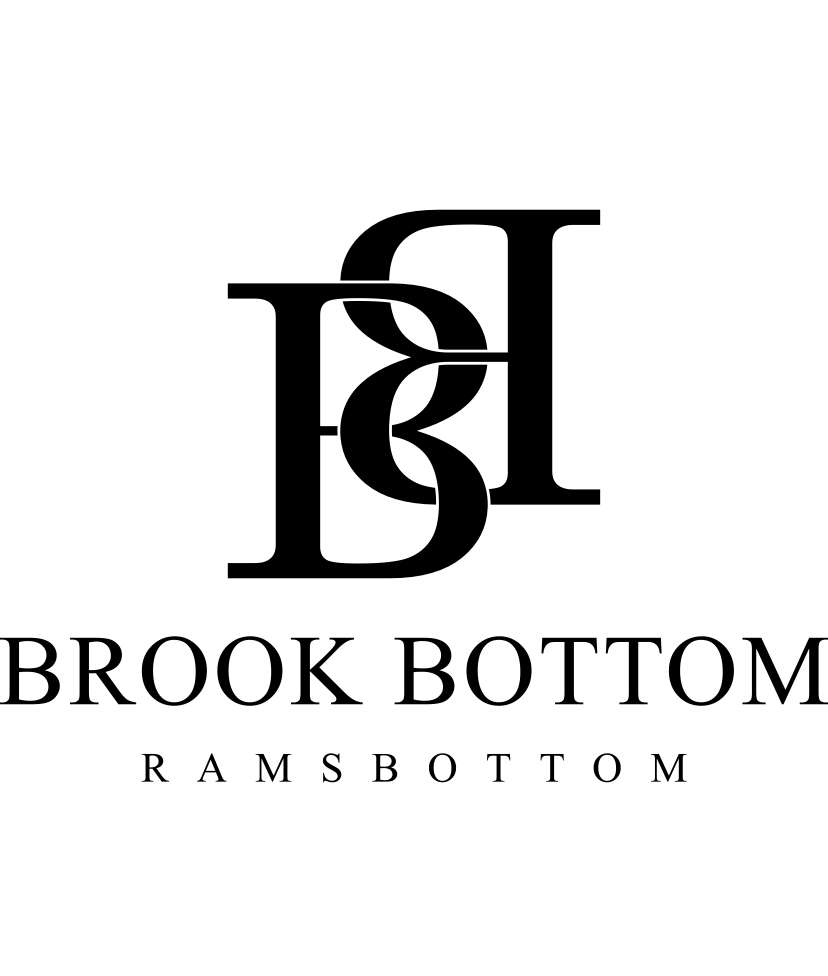 Hyperhidrosis (Excessive Sweating).
Excessive sweating is known medically as Hyperhidrosis which is a common sweating disorder among many people – male & female. Unfortunately, excessive sweating is a permanent condition which can cause many affected individuals a great deal of embarrassment leading to self-confidence issues. The good news though is here at Brook Bottom Aesthetics we have the knowledge and ability to change your life forever through the use of botulinum toxin injections which is a proven method of preventing the excessive sweating disorder. As a non-surgical procedure this treatment is extremely effective and also comes free of significant side effects in comparison to surgical or abrasive deodorant alternatives. As a reputable aesthetics clinic we advise contacting us prior to any treatment to receive an expert consultation.
The doses used to treat excessive sweating are very small so any risks are extremely minimal. In over 30 years of this procedure being carried out there has never been any reported incidents that were serious. Therefore we can say with certainty that there are no long-term side effects. The most important thing to remember is that this treatment is non-permanent and very safe. The botulinum toxin is metabolised at the injection site and it does not spread to any other parts of the body. Your practitioner will give you all the advice you need before and after your treatment.
The results for this procedure normally takes between 5-7 days to work.
Teeth Grinding (Bruxism).
Bruxism is medical terminology for unconscious teeth grinding/clenching whilst awake or during sleep. In many cases this condition is directly linked to stress and is something that occurs on an unconscious level. Bruxism has also been linked to incidences of sleep apnea which is a very common sleeping disorder and can be characterised by pauses in breathing or periods of shallow breathing during sleep i.e. loud snoring.
Although Bruxism may not be a permanent condition, episodes often occur during times of great anxiety. Individuals affected by Bruxism have been known to over clench their jaw when concentrating particularly hard on something.
The downside results of chronic teeth grinding can consist of any of the following: headaches; earache; facial pain; migraines. From a dental perspective, problems incurred from Bruxism include the loss of tooth enamel; increased tooth sensitivity and flattening and/or chipping of the teeth.
The botulinum toxin is injected into the jaw area by qualified aestheticians can relax the muscles and effectively treat the condition.
There is no swelling however minor redness (which usually vanishes within 1-2hrs) and some superficial bruising can occur on occasion around the injection site.
You should begin to see and feel the effects within approximately two weeks. The masseter muscle, is an extremely strong muscle, so it shall require longer in comparison to the forehead muscles to fully react. But you should start noticing things changing within a few weeks. You will notice a lessening of the tension in that muscle and less strain.
The treatment effects will typically last between 6 months to a year, A review of treatment is recommended 6 months after the procedure.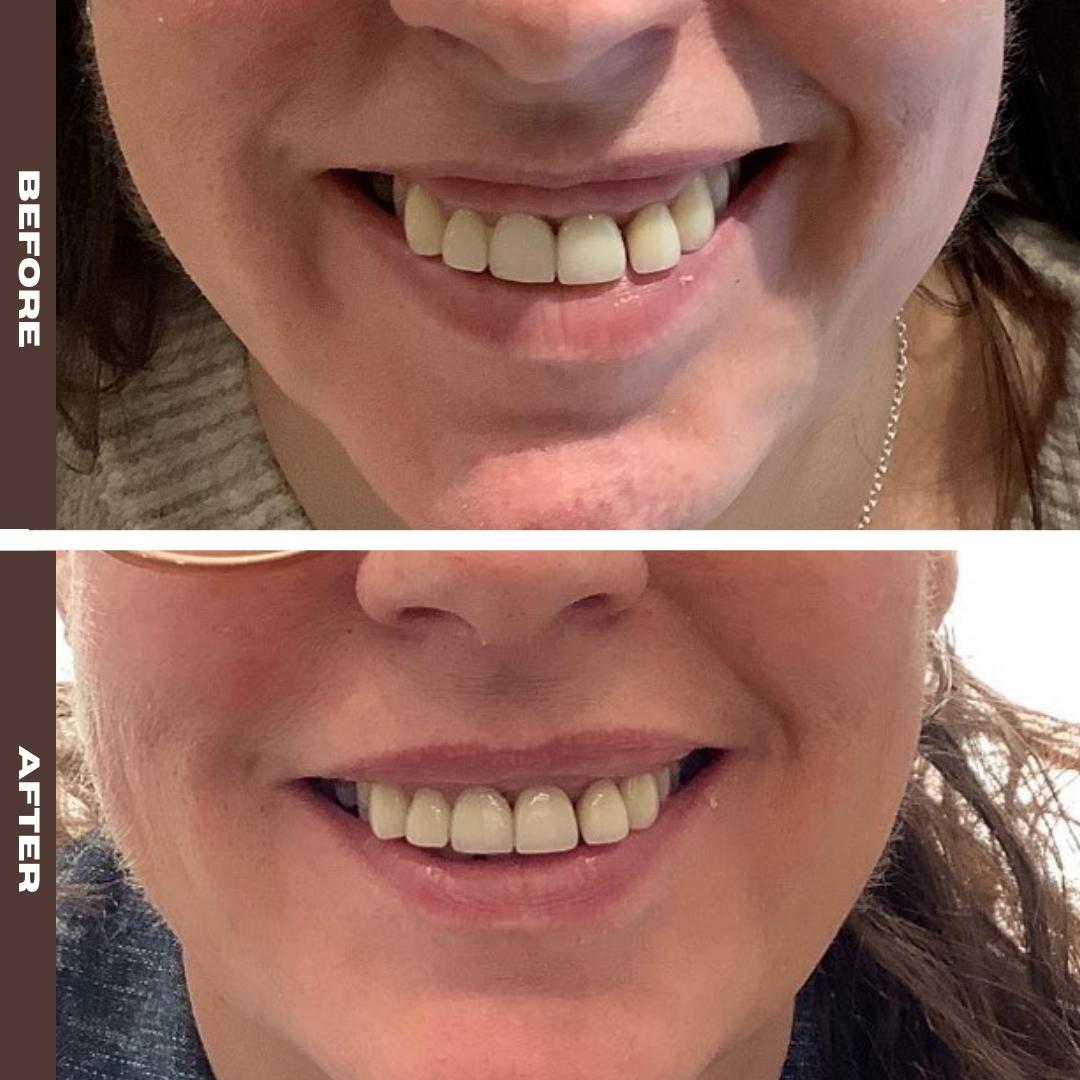 Bev is amazing, could not recommend her highly enough! The clinic is beautiful, immaculate and Bev is super knowledgeable and professional! I absolutely love the results of my treatments and would not go anywhere else. Thank you Bev
Here at Brook Bottom Aesthetics all of our treatments are bespoke to you which means that our practitioners will never give you a result that doesn't suit you and occasionally we may refuse treatment altogether. Botulinum toxin treatment can achieve dramatic results in a very short period of time so it is very important to prepare yourself for the fact that your face may look different. Our consultants will give you a full overview of what to expect from your treatment during your consultation.